[include-page id="27802″]
Oral Session《Abstract》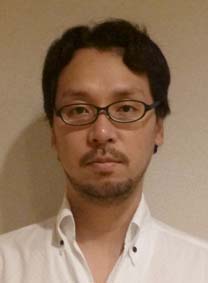 ・Kei Fujii (Project Tokkari)
"Do you know? Issues between Kuril harbor seals and fisheries"
Kuril harbor seals (Phoca vitulina stejnegeri) that inhabit the Pacific Ocean coast of Hokkaido are classified as Vulnerable in the Red list of Japanese Ministry of the Environment. And, the seals are valuable tourism resources in the region. On the other hand, they are vermin for fisheries, because they feed on fish. Due to recover of the seal population and low level of fish catch and price, the conflict between seals and fisheries, especially salmon fixed net at Cape Erimo, has become remarkable in recent years.
Though research institutions including universities and the ministry are conducting technical and scientific study to reduce fishery damage, effective damage control method has not been constructed.
We believe that people who are striving and struggling in the field needs to be encouraged by public opinion for promoting measure smoothly. So, "Project Tokkari" was formed by researchers, local museum curator, photographer and etc., who have been involved in seals, to inform many people and increase social interest in this problem. Moreover we aim to create a place where diverse people can discuss together about this issue.
In the presentation, I will report on the current status of Kuril harbor seals and efforts of "Project Tokkari".