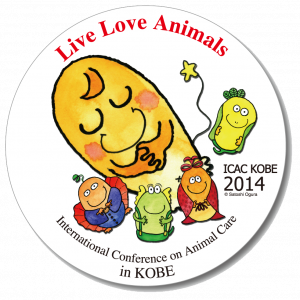 Human-elephant conflict in Sri Lanka:
an advancing inter-species competition
Uswatta Liyanage Deepani Jayantha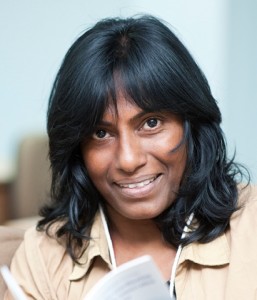 Faculty of Graduate Studies, University of Colombo, Sri Lanka
Humans and elephants are evolutionary high ranking species which require extensive habitats. Their land use patterns frequently overlap in Sri Lanka creating an interface of inter-species competition. Human-elephant conflict is an extreme form of this competition. Direct results of the competition are crop and property damage, juvenile elephants being orphaned, extra farmer expenditure on mitigating the conflict and most importantly loss of lives of both the species. Current data shows the conflict is advancing and the annual death toll is about 60 humans and 250 elephants for Sri Lanka. The competition has other elements as well. More dominant species causes adverse welfare impacts on the other by smuggling young elephants from the wild to be traded in captivity.
Conflict mitigation is attempted at different stakeholder levels. Research and policy planning,
done by the academics and state authorities, are substantial, yet the outcome is minimum for
negative political interference, failure in policy implementation and collapse of law enforcement. 'Problem animal' control strategies such as elephant drives, translocations and rehabilitation centers have proved unsuccessful. Civil society organizations work with elephant-affected communities towards reducing the conflict interface and encouraging species coexistence. Their approaches include community electric fencing, strengthening farmer economy to survive the conflict, better education for the community and most importantly, conservation education programmes for both children and adults. Community participation always brings better results.
Political interference at local and national levels is the biggest challenge to human-elephant
conflict mitigation in Sri Lanka. Nevertheless, mobilizing conflict affected-communities for
coexistence seems effective. They need to understand the dynamics of the competition and the possibilities to benefit from elephants in their neigbhourhood – through nature tourism, for example.